Where should you look when trying to ascertain if you have asbestos in your home?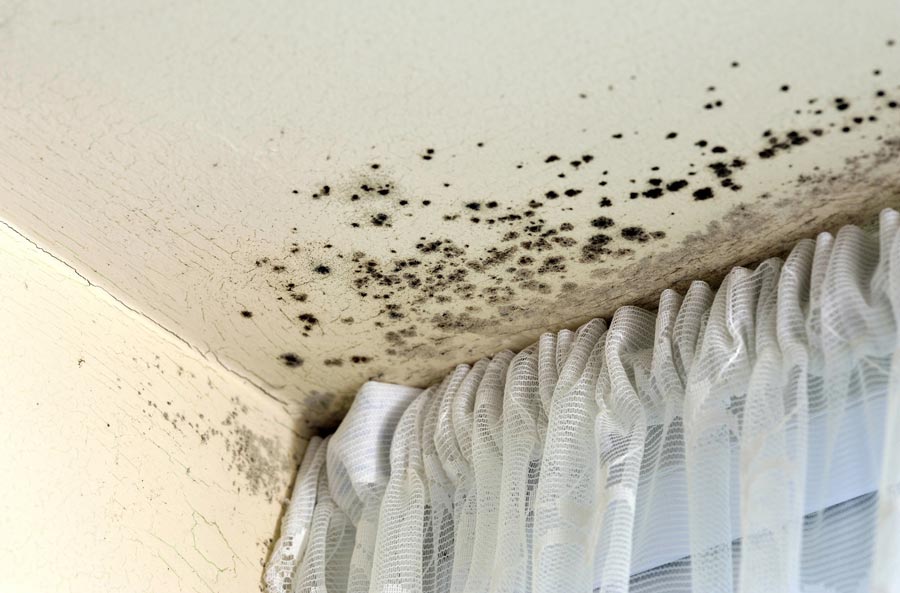 My house has mold! this helpful blog will help you figure out your next step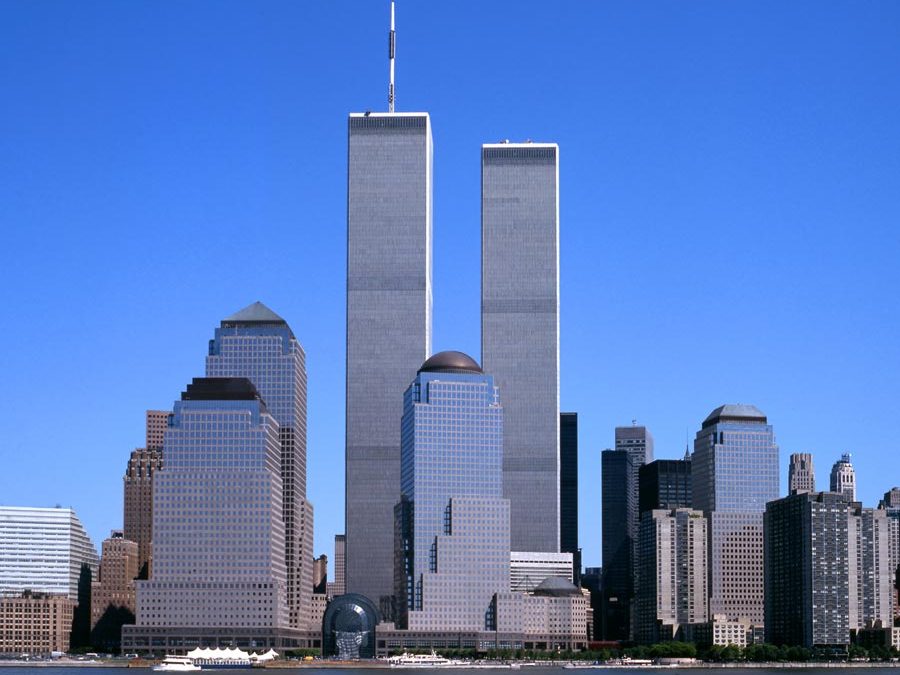 When it comes to asbestos, the advice of the U.S. Environmental Protection Agency can be summed up in three words: Do Not Disturb. The highly toxic building material poses no threat to those who must co-exist with it — including many homeowners whose homes were built...